We're your specialty produce experts - providing exotic fruits, baby vegetables, edible flowers, wild mushrooms, heirloom tomatoes, fresh organic herbs, and more - through foodservice and retail - to professional chefs and everyday foodies like you.
You're safe with us!
Year-after-year at the forefront of food safety!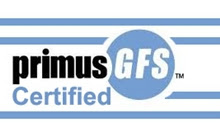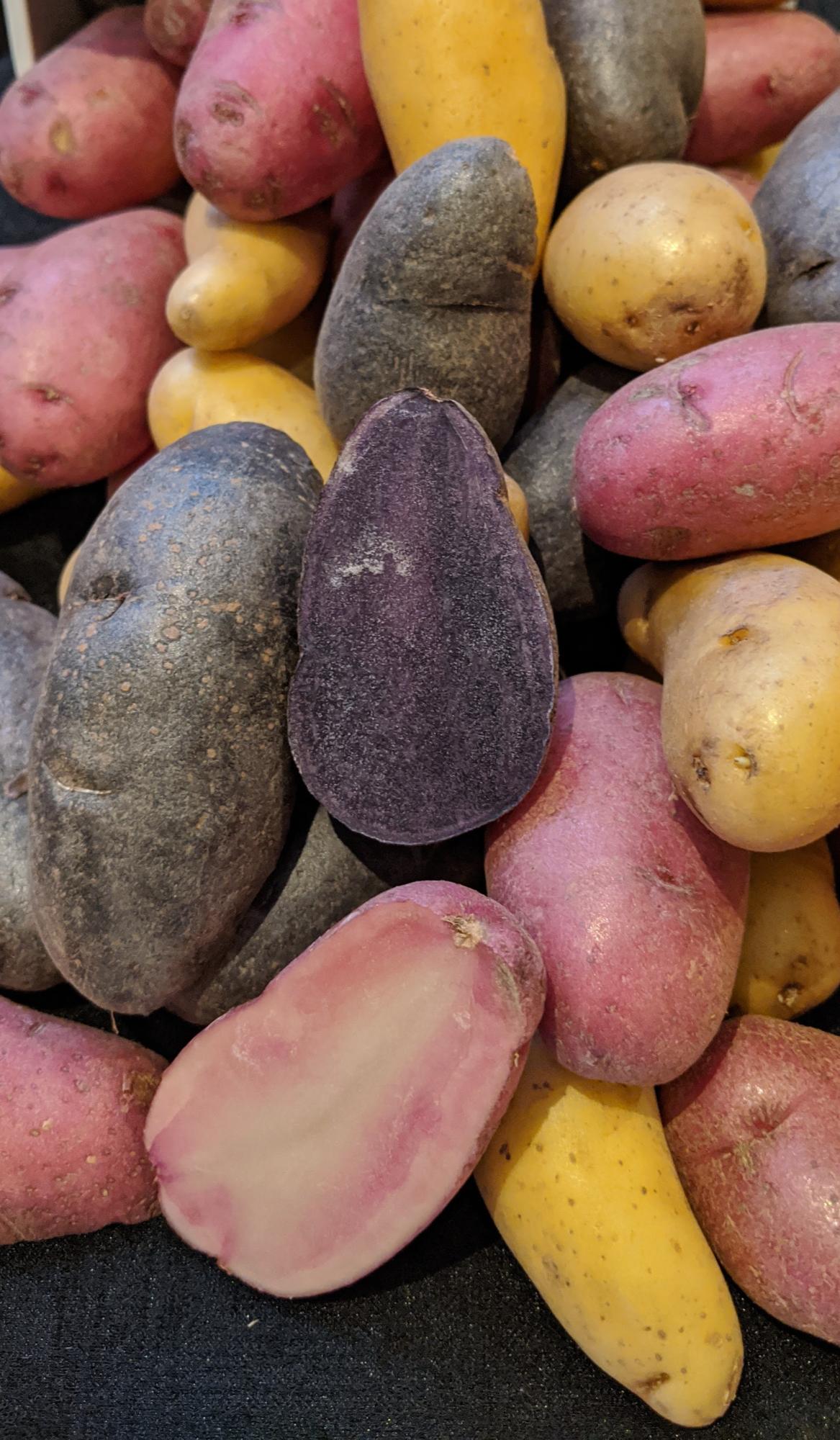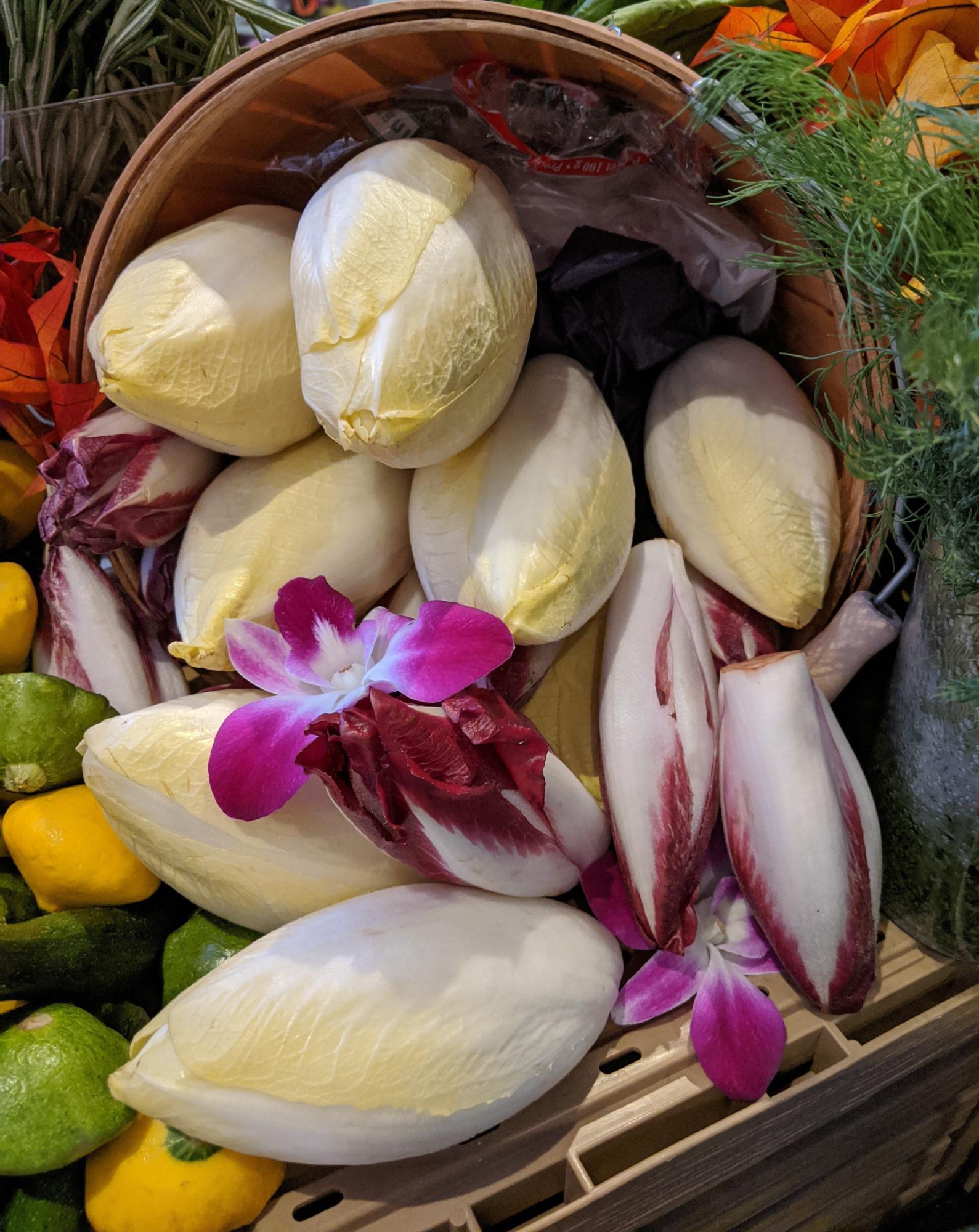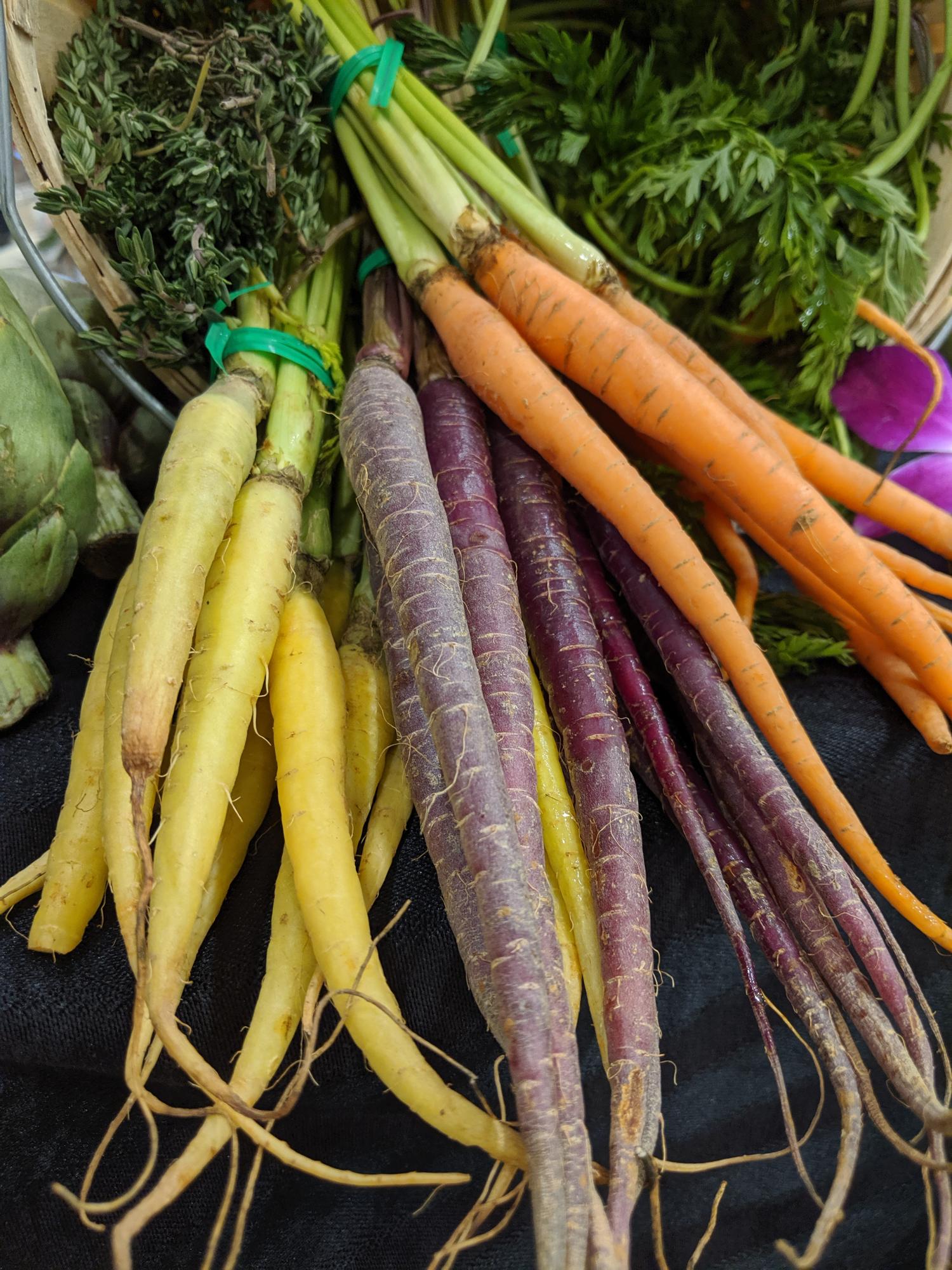 PREMIUM COMBO KITS NOW AVAILABLE!
Pick up @ our facility -
2120 S. 7th Ave., Phoenix, AZ 85007
Please call to pre-order - 602-253-0210.
Or email - ivanh@coosemansphoenix.com.
We've been providing the Valley of the Sun with locally grown and imported produce from around the world since 2

005!